Help Us Help The Children
Our mission statement is simple, end childhood hunger beginning in our community. Where Love Grows Inc. is a 501(c)(3) non-profit organization in Tampa, Florida focused on ending childhood hunger in our community and beyond. We have ZERO TOLERANCE for childhood hunger. We believe proper nutrition should never be denied to any child. It is critical for their development, affects their future and the community as a whole. Where Love Grows believes we CAN, with your help, put an end childhood hunger in our community. Our program addresses the immediate needs of hungry children while implementing a long-term positive impact through our mobile cooking classes helping to break the cycle. Please consider joining us to help put an end to this epidemic. We can all make a difference in the lives of these children. No donation is too small and every dollar given will allow us to positively impact the lives and needs of the children we are serving.
Teaching our Kids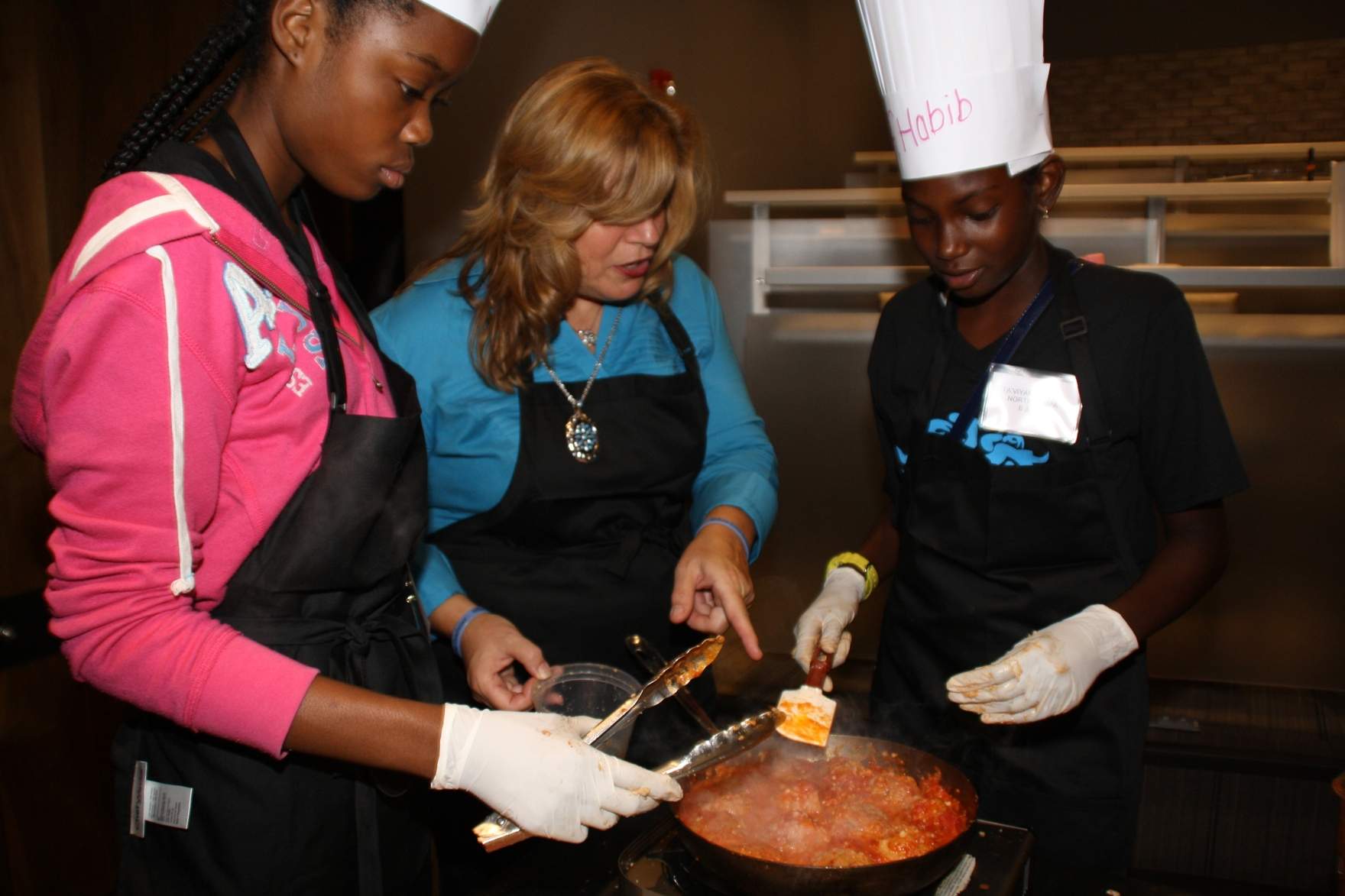 Our mobile cooking classes primary focus is on teaching the kids to prepare meals for themselves. Inspired by the Chinese proverb: "Give a man a fish and you feed him for a day. Teach a man to fish and you feed him for a lifetime". Partnering with local chefs providing simple culinary skills they can implement independently.
Feeding our Kids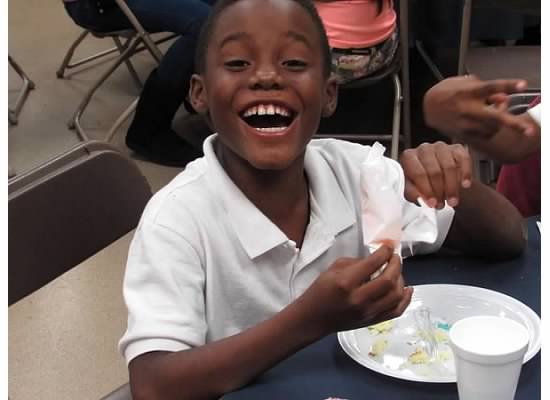 The #1 purpose of Where Love Grows family dinner night program is feeding the children of Hillsborough County a fresh, home-cooked, wholesome hot evening meal. The goal of the program is to accomplish this purpose while keeping the cost per child under $4.00 per serving. We average 300 meals per month.